Highrollers Low Profile Backrests
For 2013 & Back. Harley 170.00 each plus 7.00 shipping. Tour pack...covered in any stock material. Does not include any stitching such as diamonds. Specify color when ordering. Two week lead time for delivery.
Dealer cost $150 each with minimum order of 5 plus 12..00 shipping.
Bare pan with fasteners installed $79 plus 7.00 shipping

COMMENT 2013 OR 2014 WHEN PAYING WITH PAYPAL
For 2014 Harley Tour pack 170.00 each plus 7.00 shipping. covered in any stock material. Does not include any stitching such as diamonds. Specify color when ordering. Two week lead time for delivery
Allow 2 Weeks For Delivery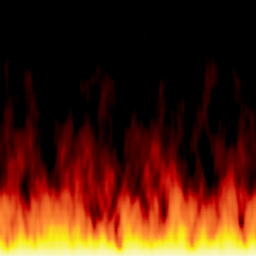 Thank You For Your Business